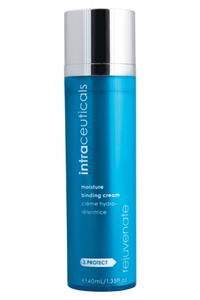 Smooth's the skin, combats surface dehydration with Hyaluronic Acid and effective ingredients protecting your skin from free radical attack. Powerful results, reduces the visible signs of premature aging.
Nourishes and helps to retexturize the skin
Defend against free radical attack and environmental stresses
Enrich the skin surface to create smooth skin.